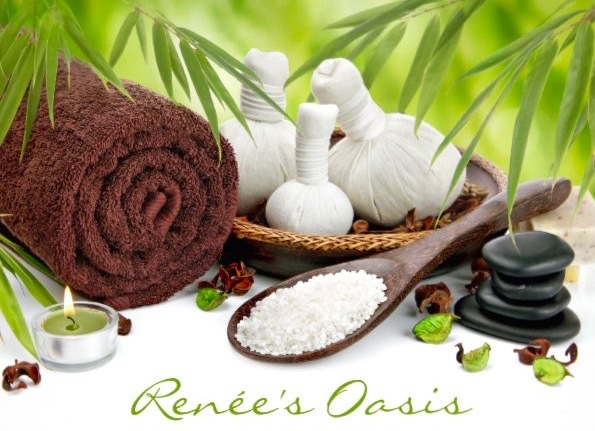 Massage Therapy Session
You get to choose the Type of Massage!



Hot Stone Massage:


Best massage experience for most people. A great muscle release. Very relaxing. Appease musculoskeletal pain and improves blood circulation. Can also help people who suffer from arthritis, joint pain or sleeping problems. This is our Most popular service!



Cupping Massage:


Said to release toxins from the body. Improves blood flow and immunity by increasing lymphatic output. Reduces inflammation. Stretches muscles and connective tissue. Loosen restrictions and adhesions in the tissue. Reduces Pain. Boosts muscle recovery. Could leave some temporary marks, but for sure kills the pain!



Hot Herbal Pouch Massage:


The pouch containing the medicinal herbs is heated with steam. Thanks to the heat, these herbs release their active principles which will condense in the cotton fabric in which they are wrapped. Under the effect of the heat, the muscles relax and the tensions disappear!



Swedish Massage:


It's a full-body massage that combines gentle kneading, tapping and long strokes directed towards the heart to improve blood circulation and lymphatic flow. This type of massage is ideal for anyone who's new to massage or just wants to bring down their stress levels after a long, tiring day.



Aromatherapy Massage:


During an aromatherapy massage treatment, the therapist applies gentle Swedish massage techniques to the soft tissue of the client's body while the calming scent of essential oils diffuses into the air to intensify their journey to relaxation. The oils can also be applied to the client's body upon their request.



Deep Tissue Massage:


Deep tissue massage is a massage with lots of pressure. That technique is mainly used to treat musculoskeletal issues, such as strains and sports injuries. It involves applying sustained pressure using slow, deep strokes to target the inner layers of your muscles and connective tissues.

Offer as a Gift Certificate:
Or book now using the calendar widget below: